School holiday...Dad planned to go state hopping with Big Aunt and Uncle from Singapore. Uncle Long decided to join in the fun. So ten of us decided to bundle into an Avanza and a Jazz and took off from Segamat.

Passing by Melaka, Negeri Sembilan, our first stop was Jenjarum. They wanted to visit the Dong Zan Si...some huge Buddhist Monastery. Before that, going to the temple, we tried to look for a coffee shop. Instead, ended up in a Dim Sum shop.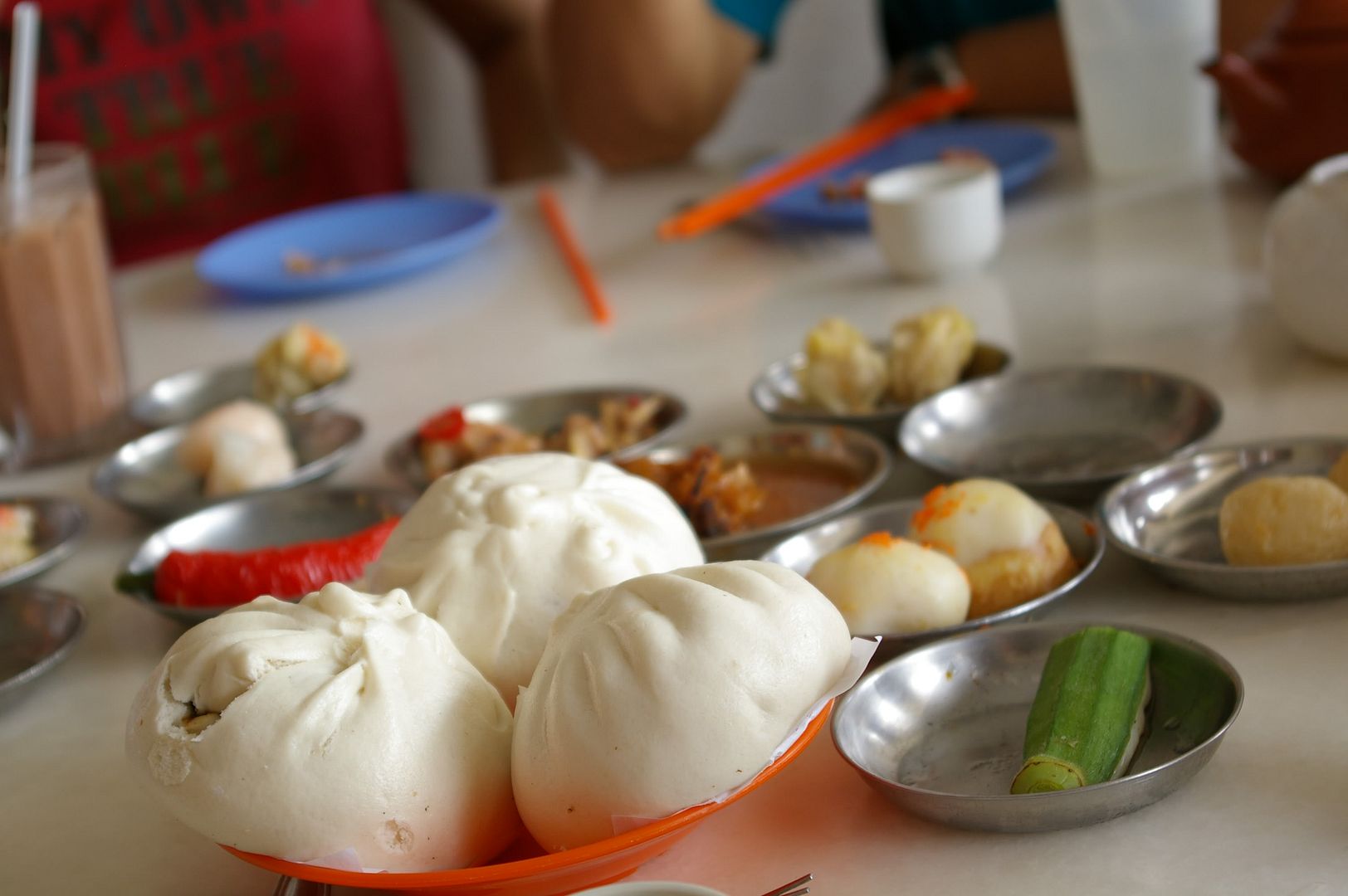 The Dim Sum ain't half bad at all...and not as expensive in KL. After that, the main event which was just 300 meters away. Nothing spectacular though...maybe its because it is dead in the afternoon and we were not really in the mood to explore it under the hot sun.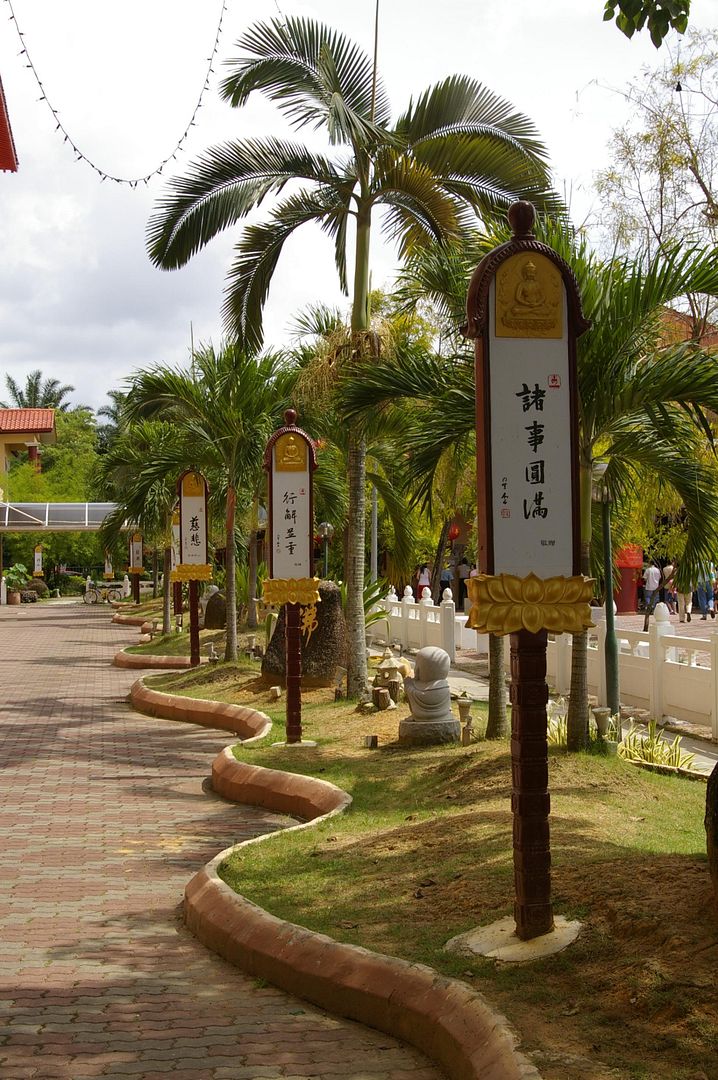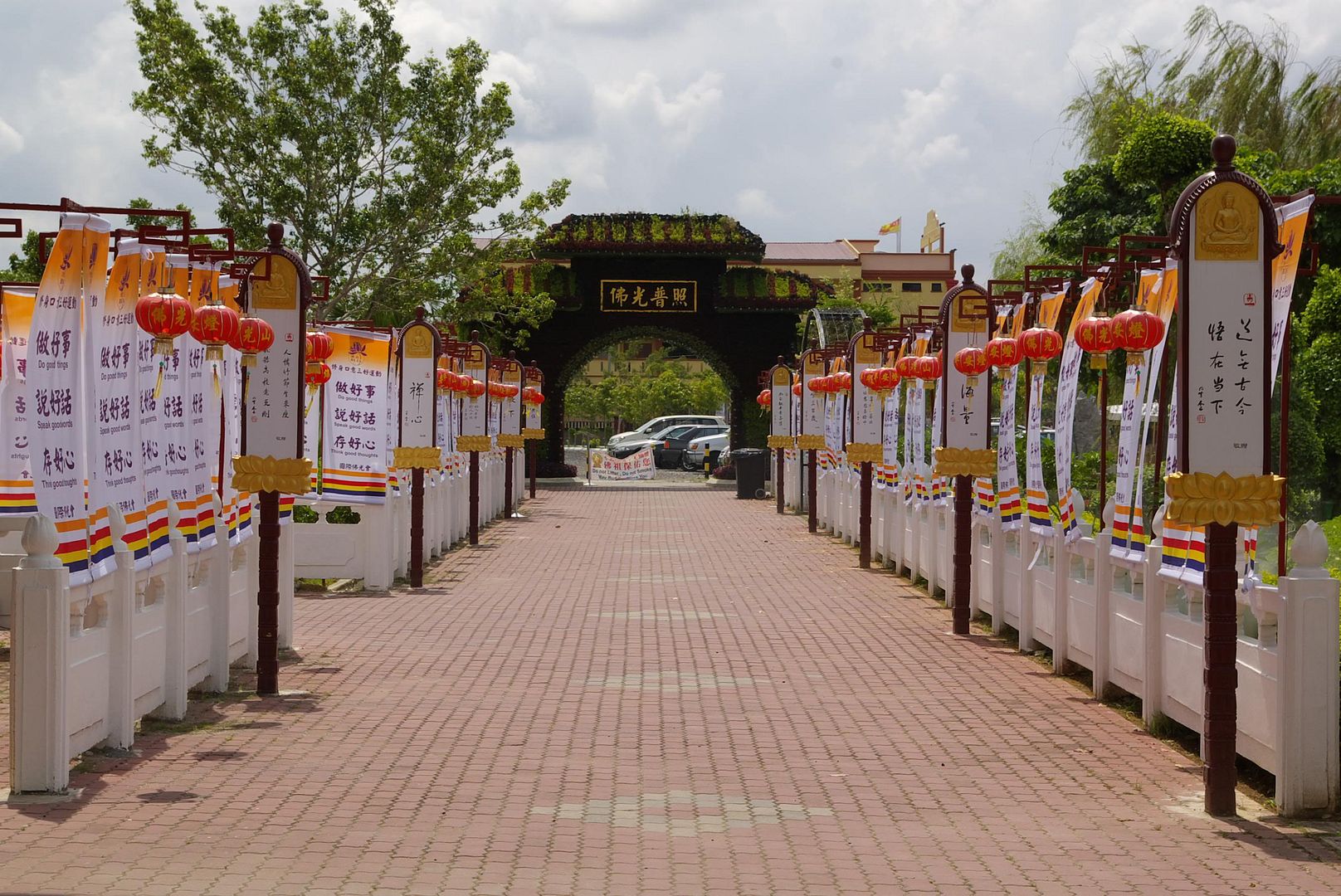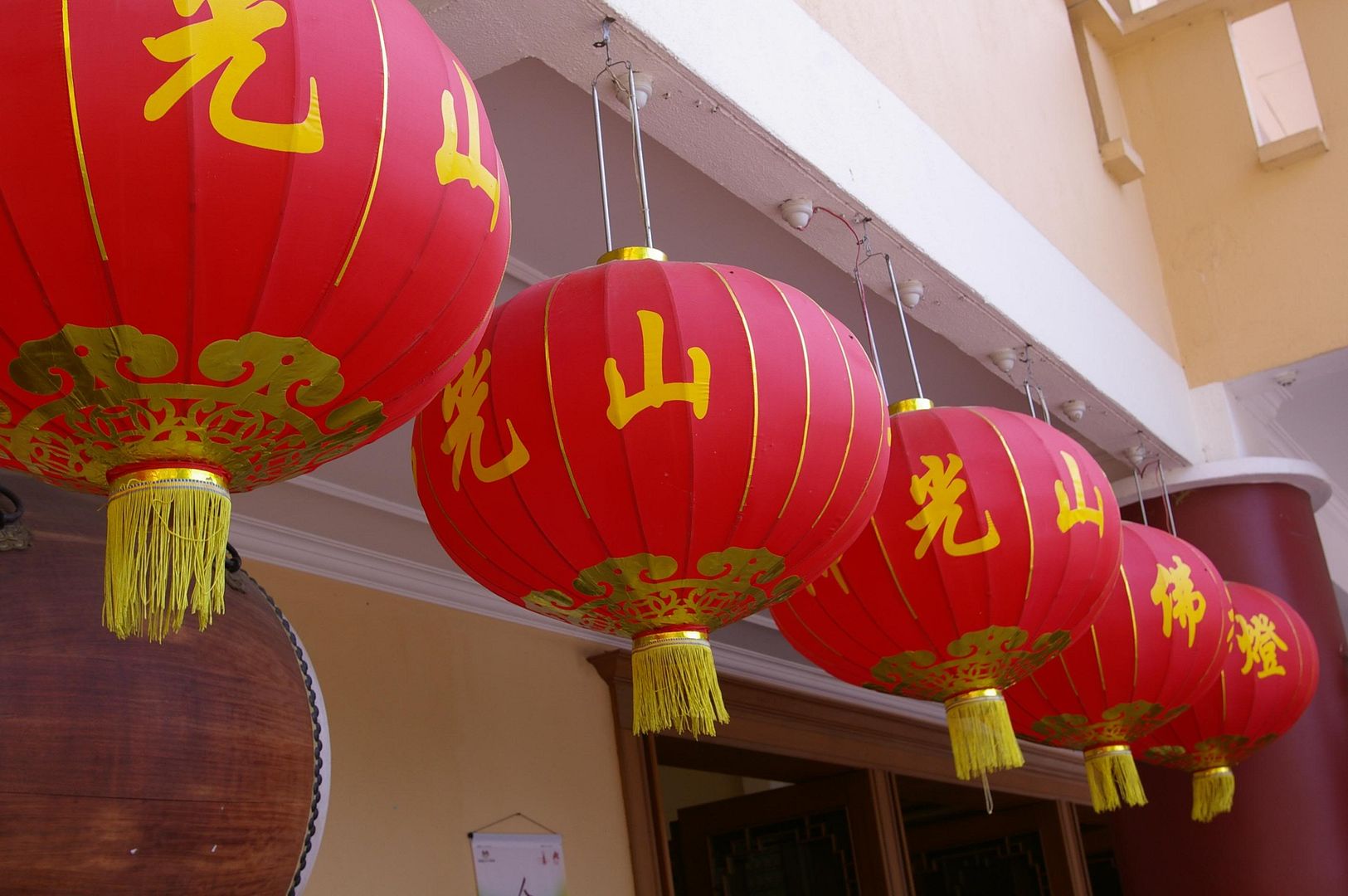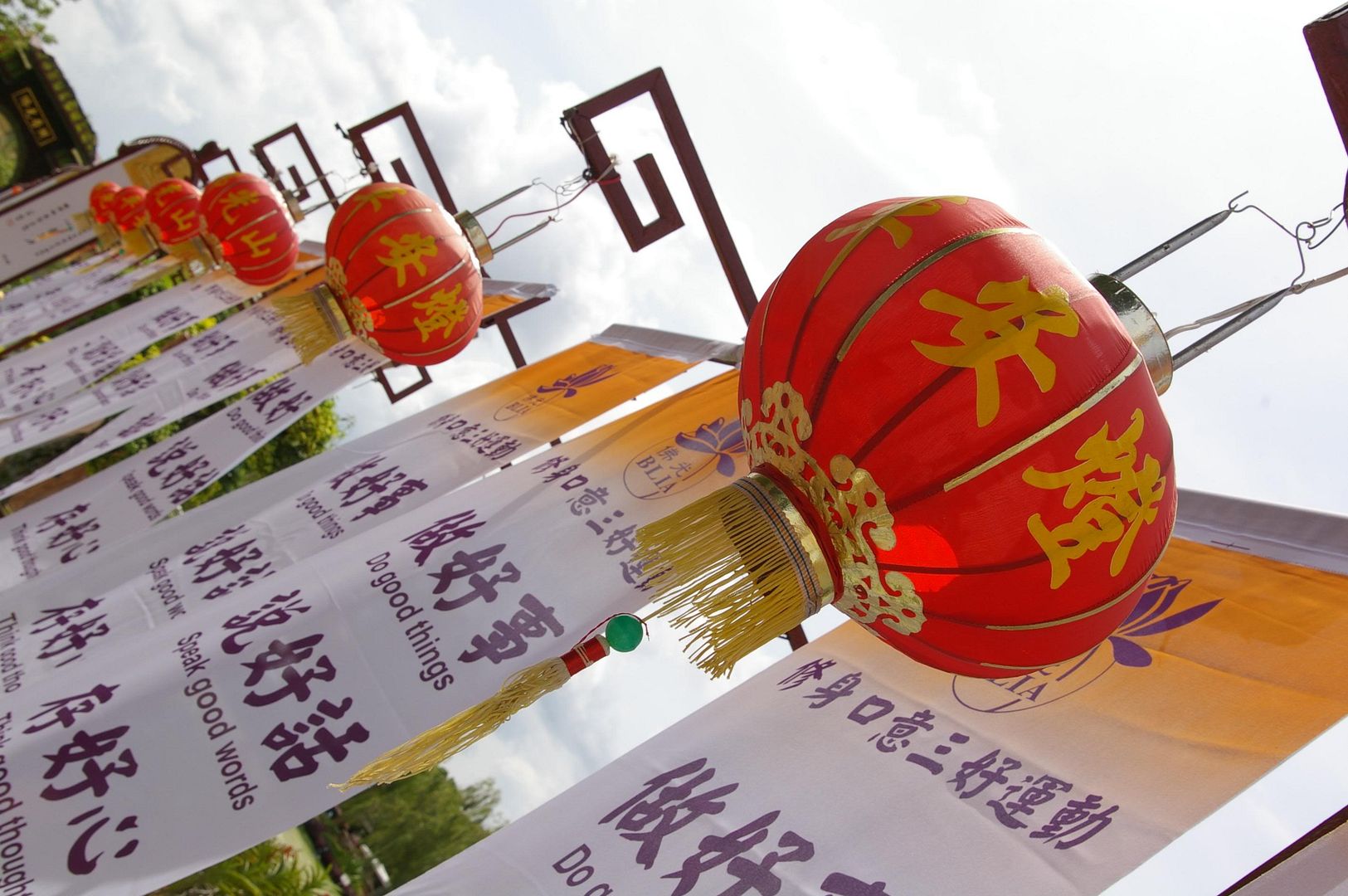 Next stop was Kuala Selangor for the fame seafood. From Jenjarum to Kuala Selangor was a 1 and a half hour drive along Route 70. We hopped into Jeti Seafood Restaurant. The food wasn't that great. I think it's becoz of the crowd. The whole place was crawling with day trip tourist.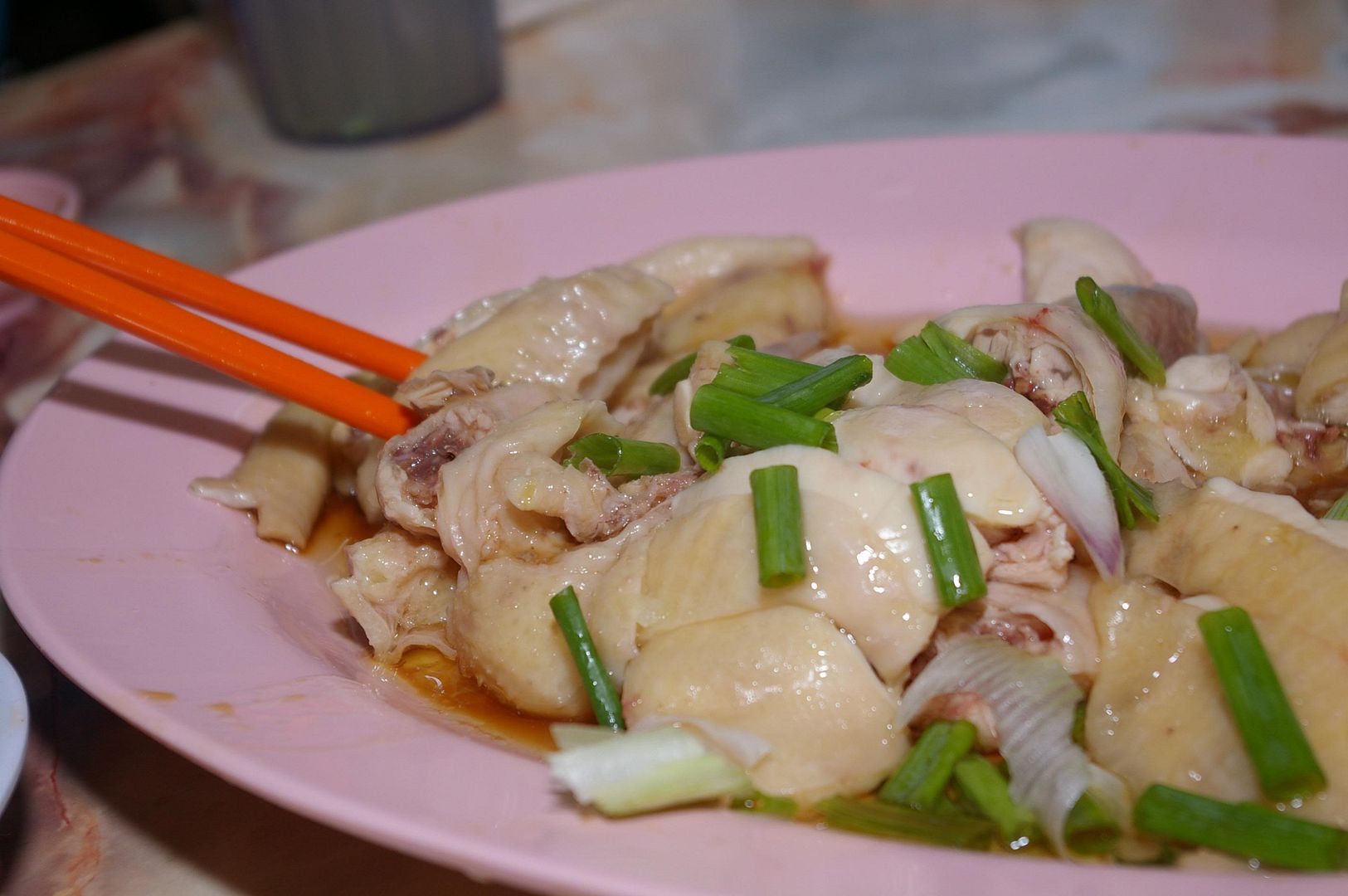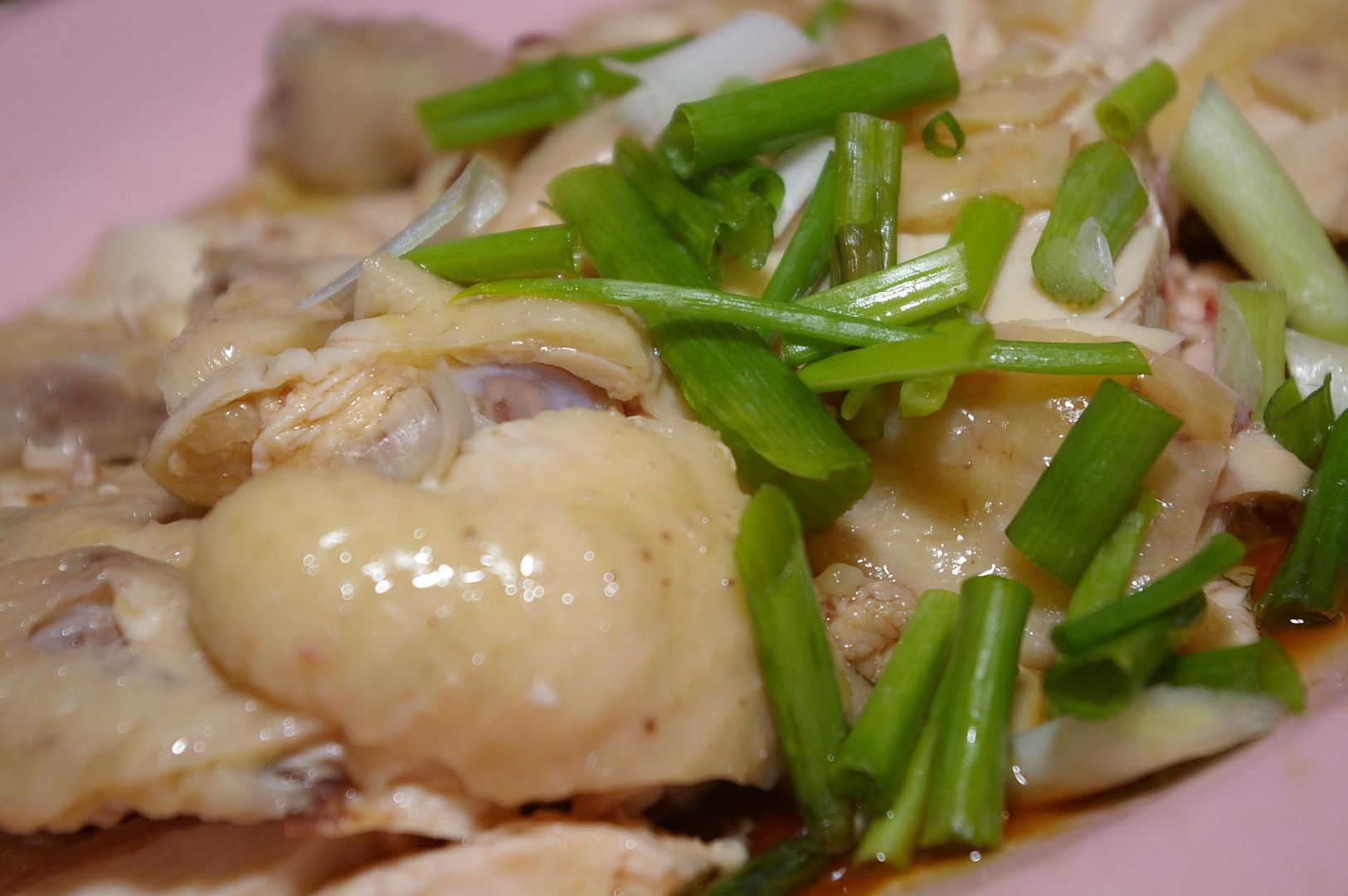 After that we got back to the hotel and hit the sack. The next day's journey was an impromptu decision by all...to be continued... :D